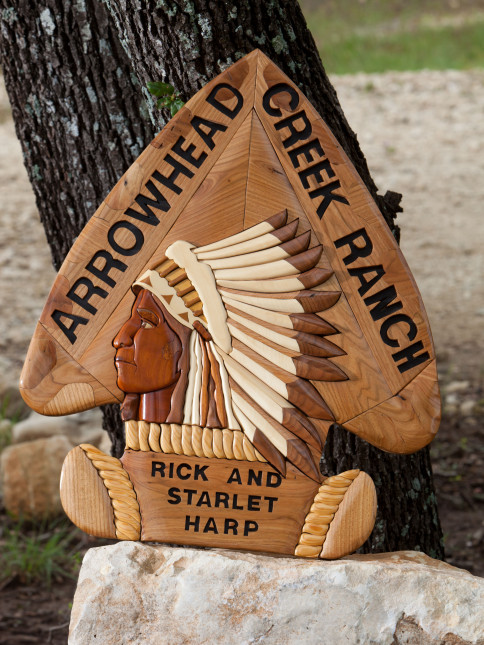 Whitetail And Exotic Hunting and Breeding in Gatesville, TX
Sign up to hunt at Arrowhead Creek Ranch
Looking for a thrilling hunting experience? Look no further than Arrowhead Creek Ranch. We have been breeding whitetail deer for more than 15 years at our nature preserve and are proud to offer trophy hunting for whitetails and exotics. Visitors to our ranch can tour our handling facility and examine our unique breeding pens.

You can also hunt exotic game and whitetail deer by scheduling a farm appointment with one of our guides. We guarantee you an experience you'll never forget, and you'll leave with a trophy you'll always treasure.

If you're interested in becoming a whitetail deer breeder, our staff can help you design pens and make plans for breeding your own herd. Contact Arrowhead Creek Ranch to learn more.