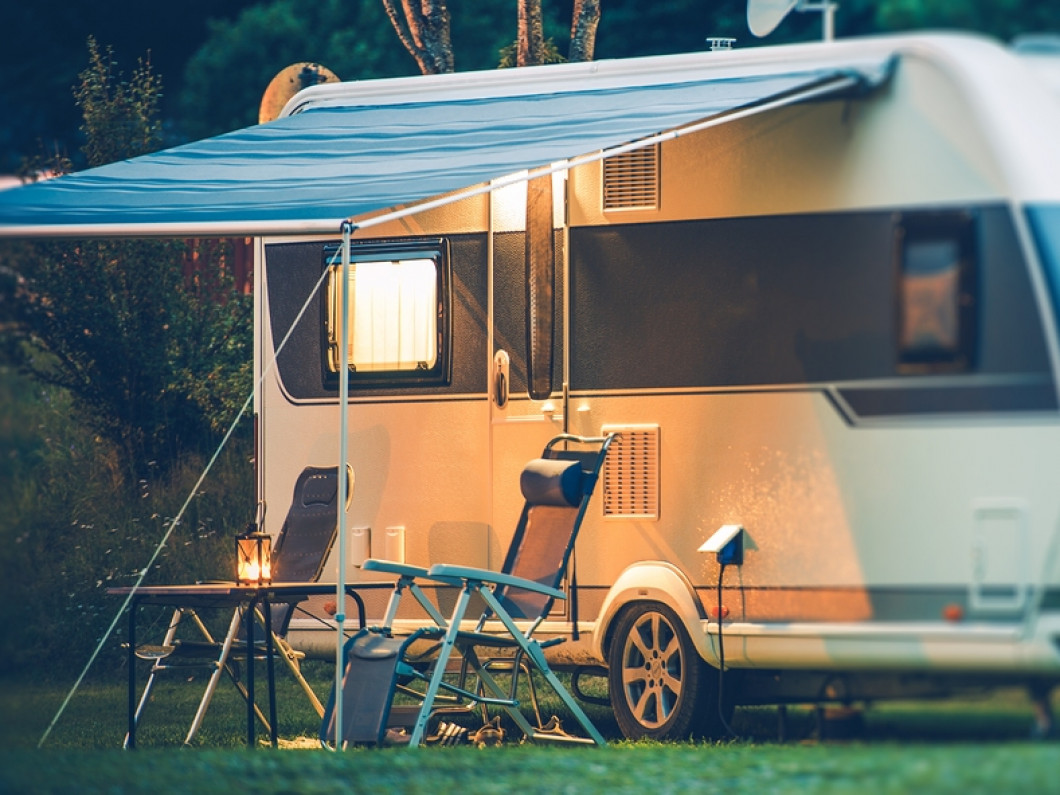 Enjoy a Little Peace and Quiet at "The Getaway"
Reserve your spot at Hidden Valley RV Getaway in Gatesville, TX
Looking for a unique getaway in the great outdoors? Roll in to Hidden Valley RV Getaway. Our RV park is situated in a beautiful secluded valley. With gorgeous lake views and spacious RV sites, you'll love calling Hidden Valley RV Getaway your home away from home. You'll also have convenient access to a number of scenic nature trails that wind across our 63 acre preserve. No RV? No problem! We even have cabins for lodging available! There's plenty to do when you choose to camp here!

Reserve one of our slots for campers by calling Hidden Valley RV Getaway today.